Types of wood and plastic fillings
Different types of wood and plastic fillings for your horse housing
We focus on quality and safety. The health of your horses is clearly in the foreground. Wood for horse stalls must be robust and durable, because kicks, moisture, biting and temperature fluctuations are part of everyday life, which is why we only use wood whose quality we are absolutely convinced of.
In the field of indoor horse boxes / indoor boxes, we recommend woods such as Denya, Bongossi or Bilinga. The material thickness for inner boxes is 38 mm. We recommend Denya hardwood (thickness 38 mm or 60 mm) or Douglas fir wood (thickness 38 mm) for the outside boxes and stables.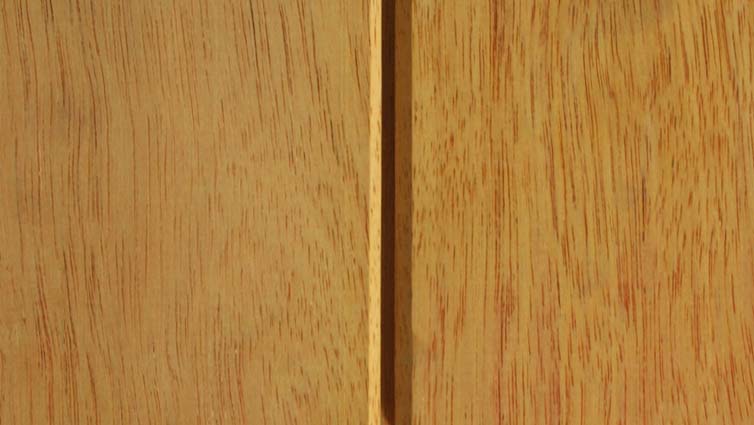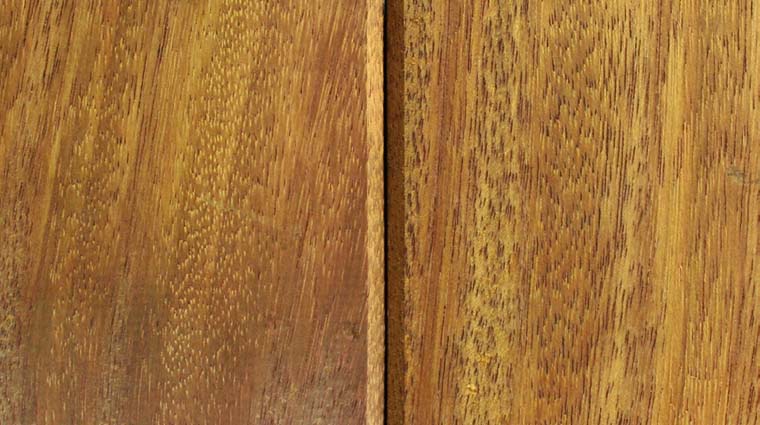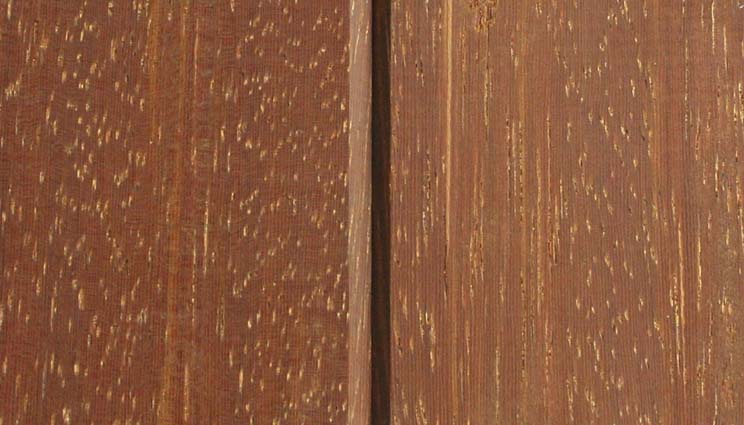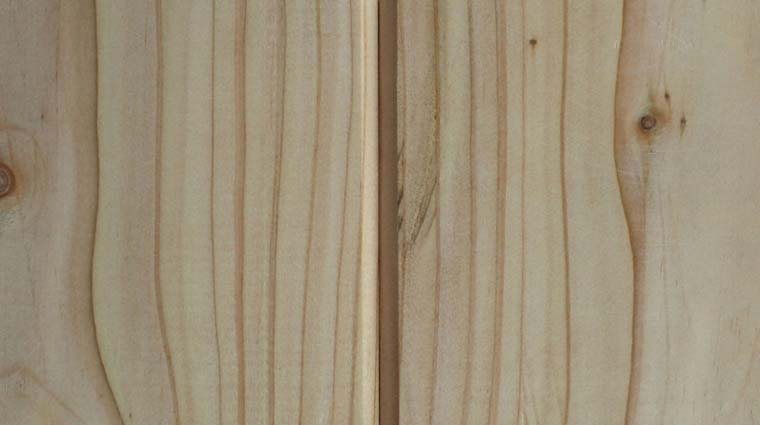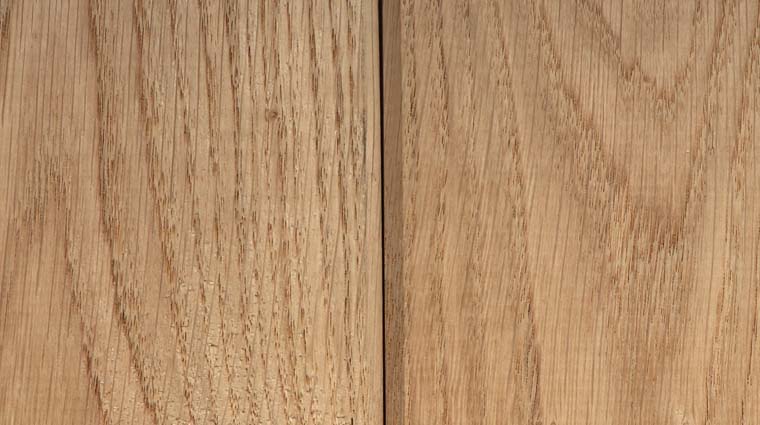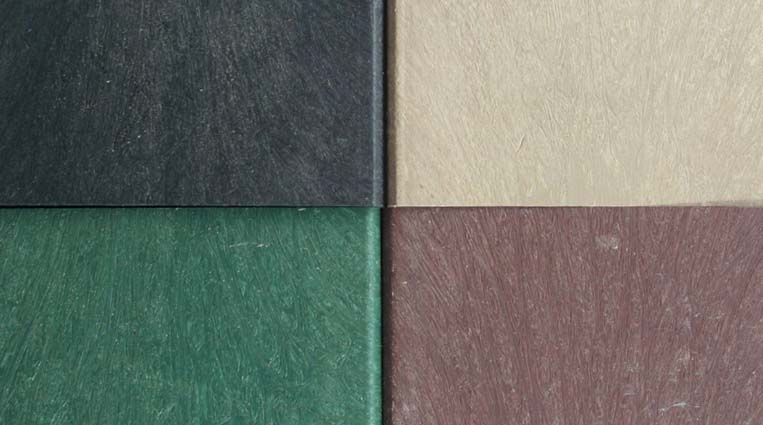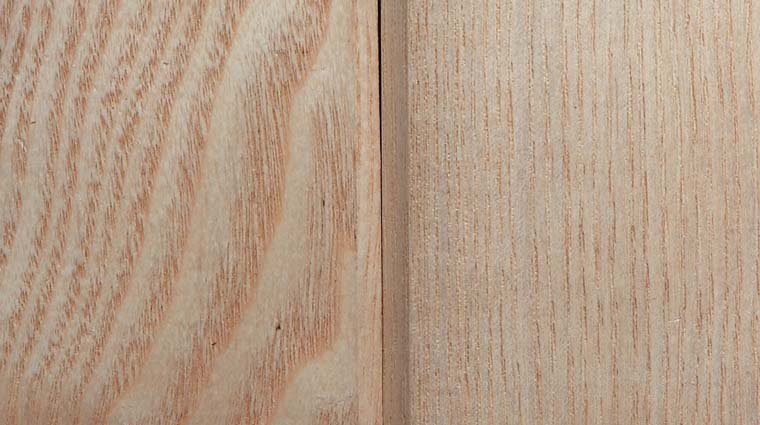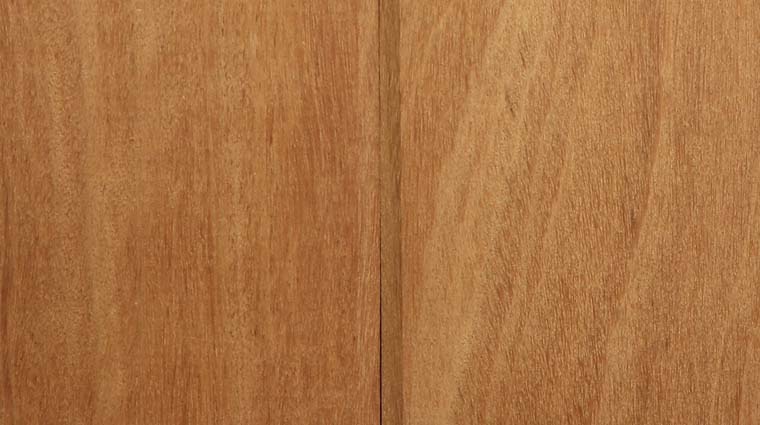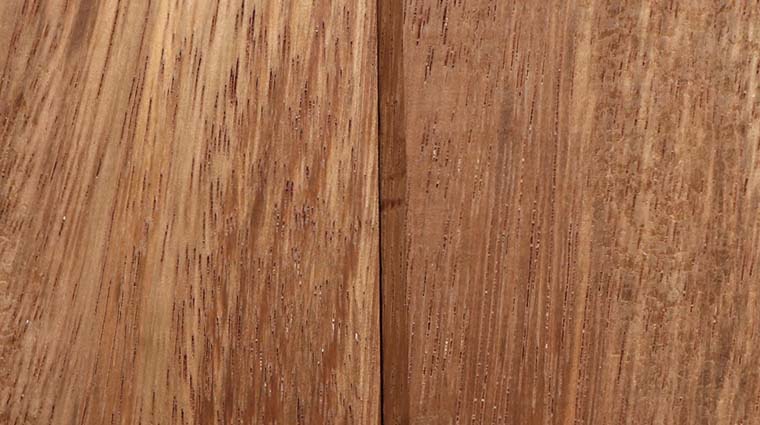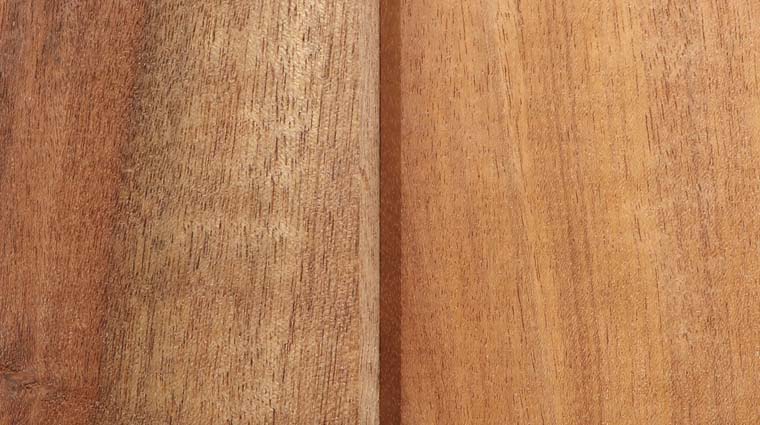 Bilinga
Bilinga is a hardwood from West and Central Africa. With the yellowish hardwood and the yellowish-grey to light orange sapwood, this type of wood is generally a lighter wood. You may have heard of this type of wood under the names Badi, Gulu-Maza, Kusia or Opepe.
Bongossi
The hardwood Bongossi is significantly darker than Bilinga and comes from Africa and West Africa, among other places. The heartwood of this type of wood stands out strongly from the sapwood. While the core color can be described as a warm red-brown, the sapwood is pinkish-brown. Bongossi is also known under the name Azobe.
Oak
Pferdestallbohlen aus Eichenholz sind im Vergleich zu den "klassichen" Hartholzsorten sehr hell aber dennoch robust und widerstandsfähig. Eichenholz ist sowohl für den Einsatz im Bereich der Innenboxen als auch als Füllung für Türen und Tore bestens geeignet und bietet aus ökologischer Sicht eine gute Alternative zu tropischen Harthölzern.
Esche
Esche ist ebenfalls ein eher helles Holz, es findet seinen Einsatz hauptsächlich im Innenbereich als Füllung für Pferdeboxen.
Limbali
Limbali ist ein braunrotes Hartholz es ist sehr robust und witterungsbeständig.
Denya
The wood species Denya (also known as Okan) is a hardwood from West and Central Africa. The core color of Denya is described as a red-brown to copper-colored shade of brown, partially with olive hues. The sapwood, on the other hand, is reddish-brownish to reddish-greyish and thus clearly distinguishable from the hardwood.
Douglasie
In contrast to the types of wood Bilinga, Bongossi and Denya, Douglas fir is described as a softer type of wood and comes from Europe and North America, among other places. The core color of this type of wood is yellow-brown to reddish-brown, while the sapwood is white to yellow, sometimes yellowish-grey. In North America, this wood is also called Oregon Pine. Take a look at horse boxes in different types of wood in our gallery.
plastic fillings
We offer plastic fillings in various colors and designs.
Izombé
Izombé ist ein ockergelbes Holz und ist von seiner Struktur her sehr fein. Izombé kann vielseitig verwendet werden und eignet sich sowohl für den Einsatz im Innen- als auch im Außenbereich.
Niove
Niove ist ein sehr hartes Tropenholz und hat einen orange-braunen Farbton. Es kann sowohl im Innen- als auch im Außenbereich eingesetzt werden.